The programme facilitates companies to strengthen
workplace relations and sustainable business
To support companies in strengthening decent work and sustainable business, Swedish Workplace Programme (SWP) provides three ways of collaboration:
Workplace Programmes
The programme facilitates an applicable and versatile approach to develop an inclusive workplace dialogue and address workplace challenges.
Sustainable Business Platforms
Regional forums for companies to discuss and share sustainability challenges, find joint solutions, and create new partnerships that contribute to sustainable business.
Global learning and sharing
Sharing of best practices on how to apply workplace cooperation to address challenges in communities and in the world of work.
Swedish Workplace Programme (SWP) is a multi-step approach to facilitate dialogues between managers and employees with the aim to find solutions to company specific challenges.The approach is versatile and replicable, and can be used to develop sustainability of the workplace, supply chain, improve customer relations and create engagement within communities. 
Adaptable to the specific workplace
SWP establishes, trains and develops workplace committees based on mutual respect, commitment and international labour standards. By having a structure where joint goals are formulated, management and elected employees/trade union representatives can change attitudes in the workplace, thereby improving both the working environment and business operations. 
We believe that when a company places employees' engagement at the centre of its business, it encourages and creates an inclusive work environment. This in turn enhances the company's profile and position to attract and retain employees and increase its competitiveness.
The 6 steps for our approach at the workplace
Step 1 - Getting everyone aboard
Agree on roles and responsibilities. Create a baseline assessment to get an understanding of the challenges at the workplace (e.g. interviews and questionnaire).
Step 2 - Workplace committee
Establish or strengthen a workplace committee with representatives from both management and employees. Agree on meeting frequency and roles in the committee. Create an understanding of the importance of workplace cooperation, inclusion and how to create sustainable change.
Step 3 - Identify challenges and create an action plan
Feedback results from the baseline assessment are presented to the committee and management team to consider. The committee identifies and prioritises challenges and decides which thematic area to tackle. SWP provides capacity building by external thematic experts. A change management process is used during the programme to create sustainable change. The committee creates an action plan – from policy to practice.
Step 4 - Implementation
Activities in the plan could include: Complementary employee survey within the thematic area (if needed), training of workplace champions/peer educators, policy development, awareness activities at the workplace.
Step 5 - Learnings
Sharing of peer to peer experiences internally and insights from networks discussions. Monitor and evaluate the results of the Workplace Programme. SWP leaves the company after a period of 12-18 months.
Step 6 - Share best practice
Companies are included within network meetings where like-minded actors meet to share lessons learned and experience of SWP interventions (e.g. CEO groups, HR groups, OHS groups, etc). Companies can also share the approach within their value chain and eco-systems. SWP will share learnings with our partners and engaged companies in studies, conferences and best practice.
Sustainable Business Platforms
Forums for dialogues
Swedish Workplace Programme (SWP) utilizes platforms and networks as a catalyst for companies to engage in joint strategic discussions concerning improvements, solutions and actions taken to address local sustainability and related workplace challenges.
Companies use the dialogues as a collective tool to promote their decent work and sustainability agenda within their business environment.
Your company does not have to be involved in a Workplace Programme to participate in the sharing and dialogue session called Sustainable Business Platform. The Sustainable Business Platforms are established according to region for companies that want to address sustainability challenges and generate results in the field of Agenda 2030 and specifically the global goal 8 (decent work and economic growth).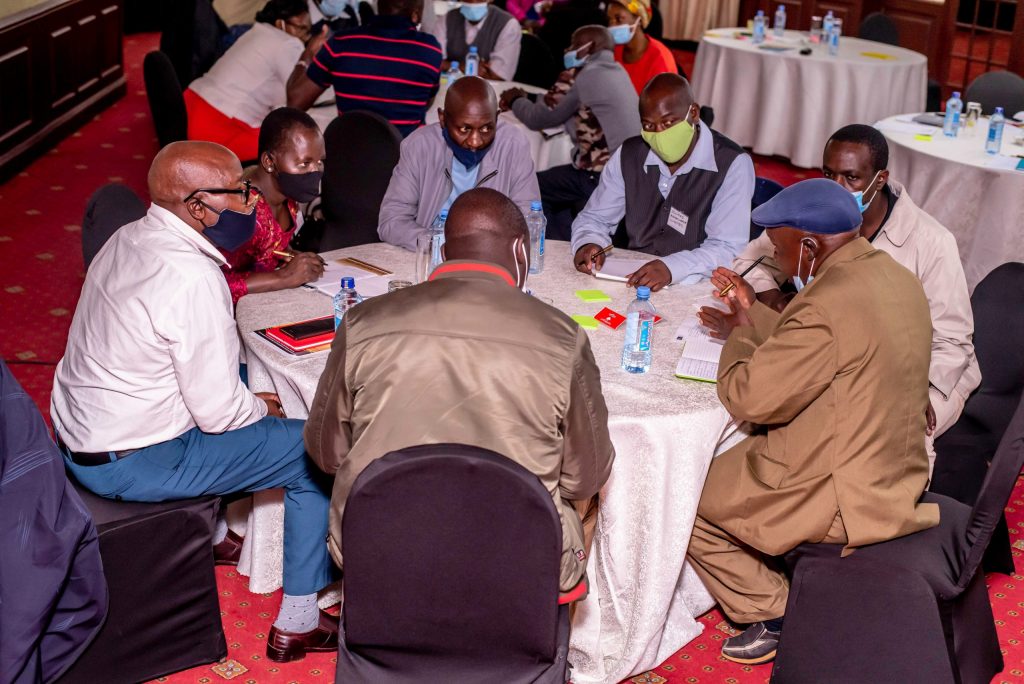 Global learning and sharing
Global learning – the bigger picture
This component includes the development and diffusion of best practices and learnings from the Swedish Workplace Programme's (SWP) iterations. To support our iterative approach, the Global learning- component provides the programme with learnings from the regional Sustainable Business Platforms (SBP) as well as from the Workplace Programmes.
The key for SWP is to create an enabling environment for learning within the programme through the peer to peer exchanges between and within companies, including the supply chain.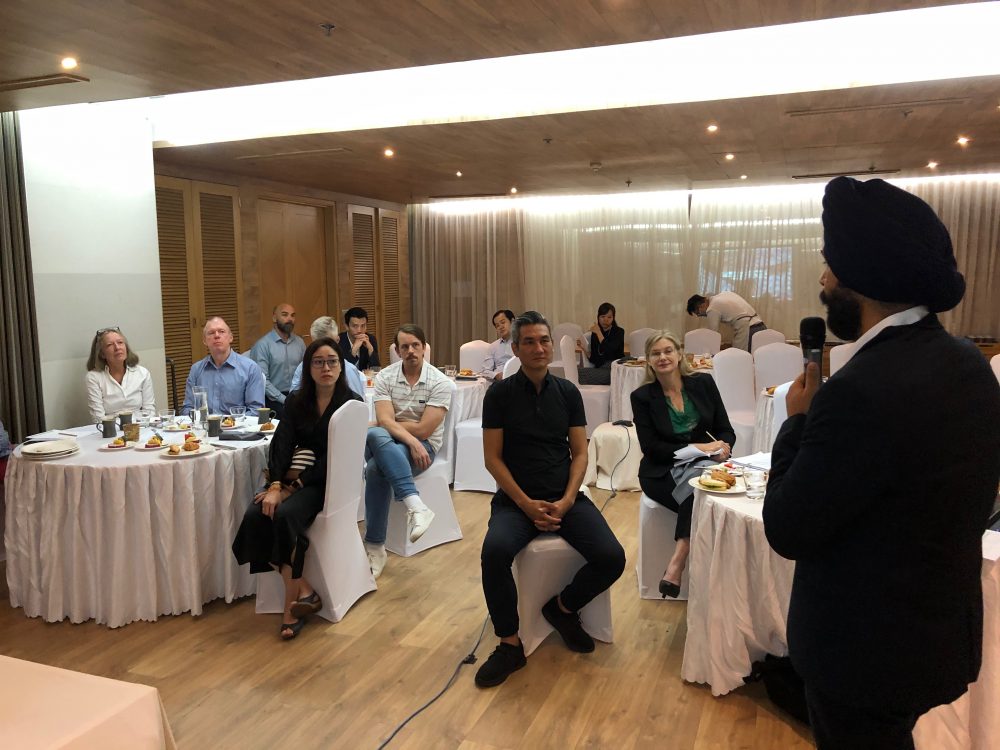 World Trade Center
Klarabergsviadukten 70
111 64 Stockholm