The International Council of Swedish Industry
Improving business conditions in complex markets
Our journey to promote sustainable business began 60 years ago. Promoting economically, socially and environmentally sustainable business is more important than ever.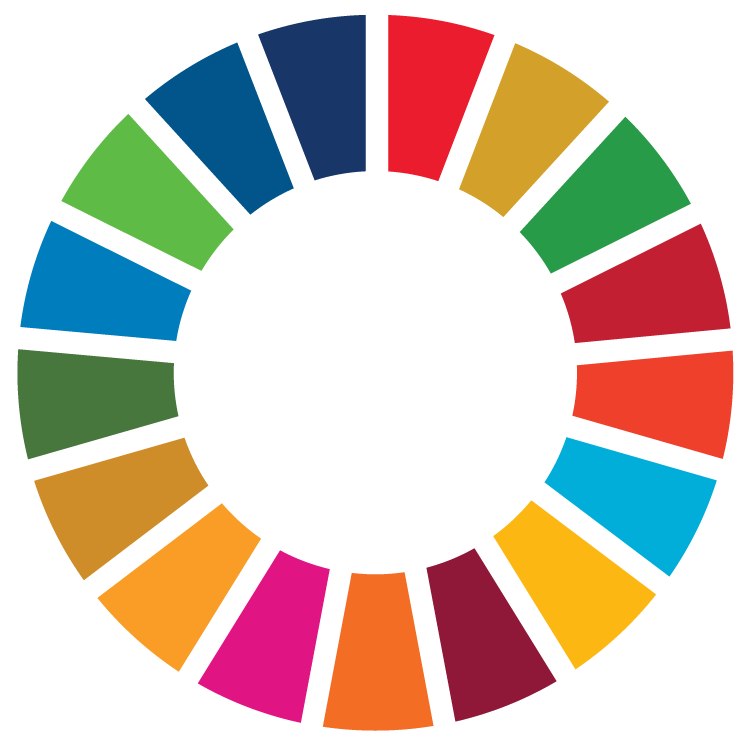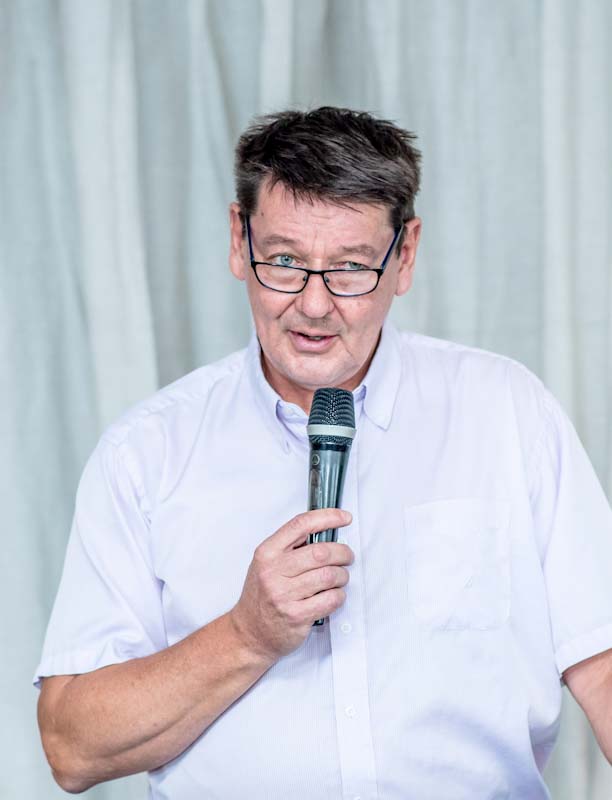 Mats Svensson, just retired as International Secretary of the Swedish Industrial and Metal Workers Union, IF
Read this highlight »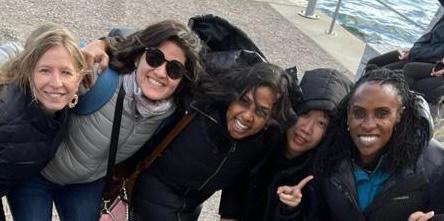 Today we celebrate our colleagues, the backbone of the Swedish Workplace Programme, who effortlessly implement
Read this highlight »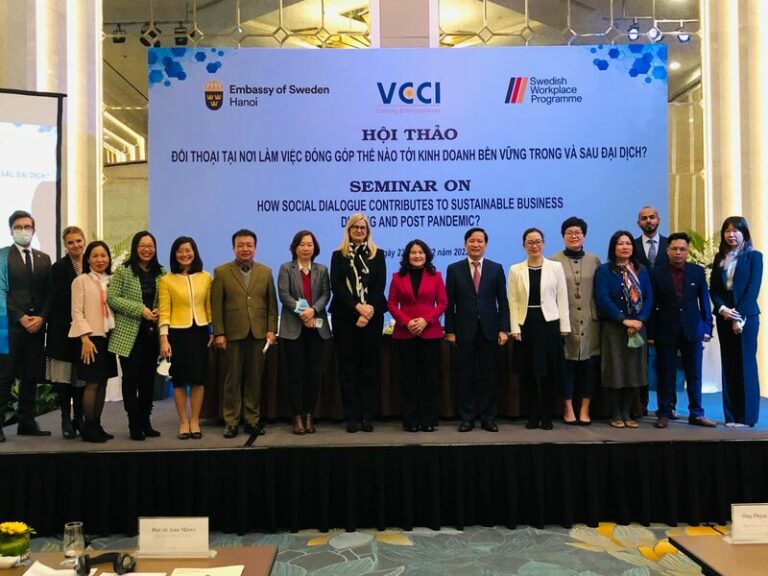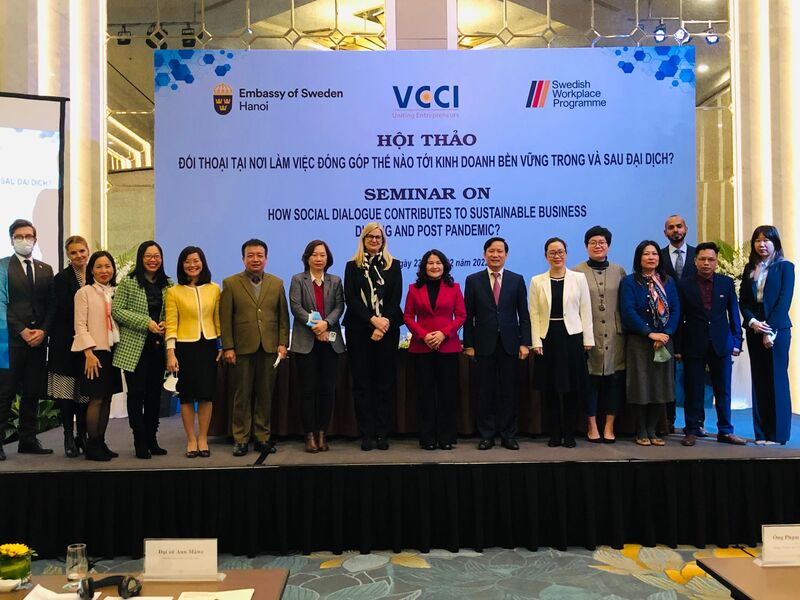 In cooperation with partners SWP enabled interaction between different industry sectors and
Read this highlight »
Increasing the potential to produce clean energy
This is one of the projects of the  Sustainability Impact Accelerator. The accelerator develops sustainability of projects to align with the 2030 Agenda in OECD/DAC countries.