Partnership driven workplaces shape sustainable business
The Swedish Workplace Programme shape better workplace cooperation between management and employees.
In partnership with companies and unions, we develop best practice on workplace cooperation to support businesses and unions to manage transition to a sustainable future.
SWP is working with 50 companies and unions in Colombia, South Africa, Kenya and Vietnam. The programme is implemented jointly by the International Council of Swedish industry (NIR) and the Swedish Industrial and Metal Workers' Union (IF Metall), and is funded by Sida.
Our latest highlights
Stay up-to date with the latest news and information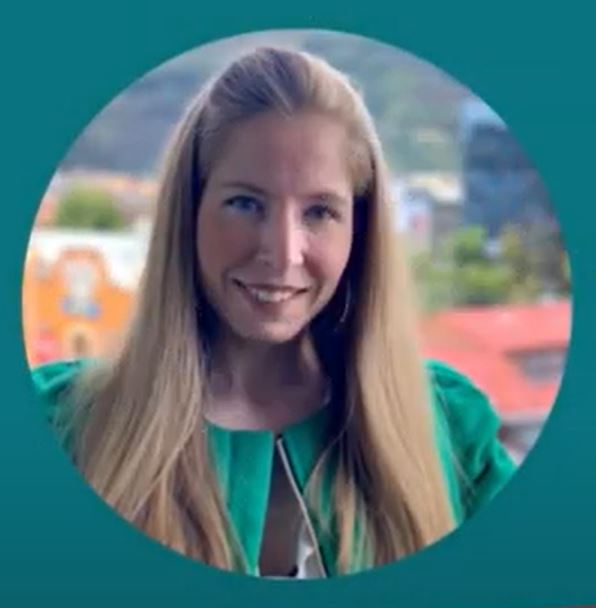 Strengthening and making the organizational culture inclusive is a challenge for companies. But did you know that social dialogue is a great tool to achieve this
Read this highlight »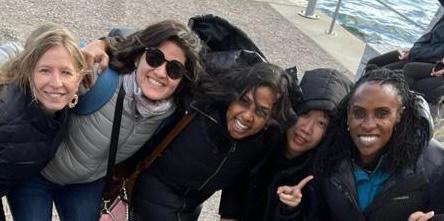 Today we celebrate our colleagues, the backbone of the Swedish Workplace Programme, who effortlessly implement the work across our Hubs in Asia, Africa and Latin
Read this highlight »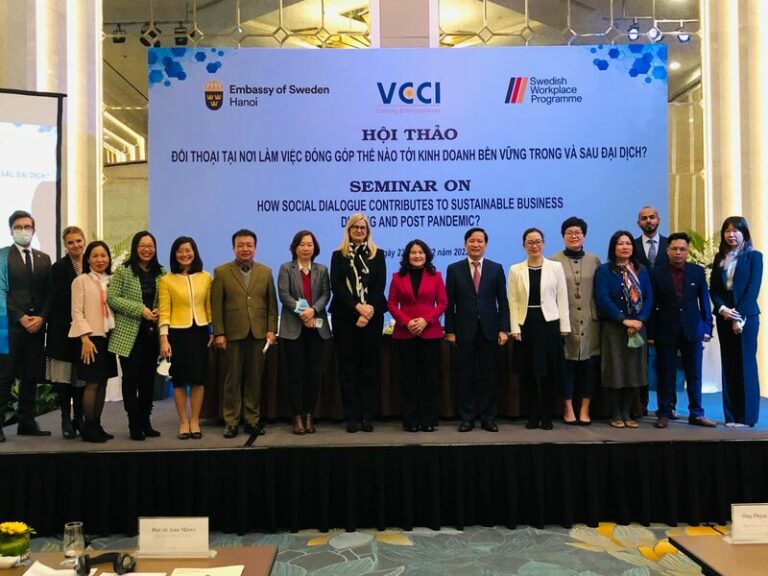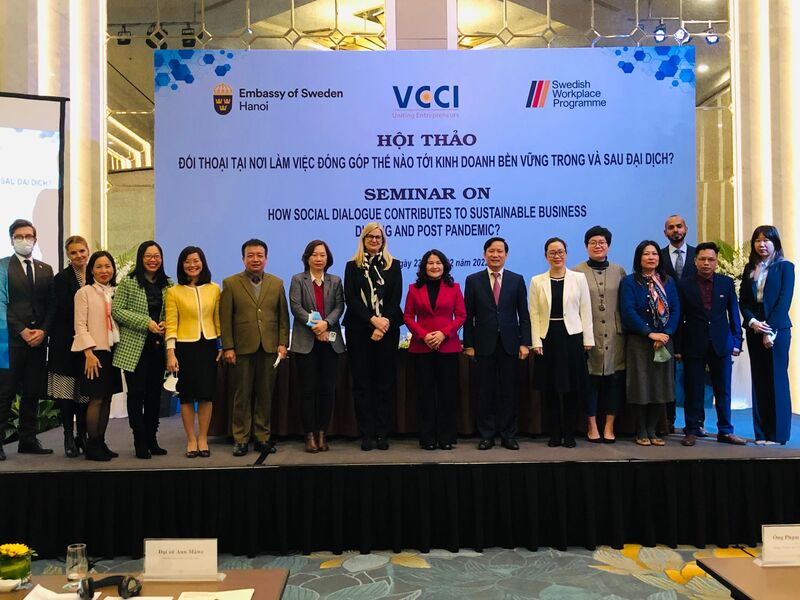 In cooperation with partners SWP enabled interaction between different industry sectors and the union in Vietnam to address the importance of dialogue
Read this highlight »
Who we are
The Swedish Workplace Programme facilitates companies to achieve sustainable business solutions by promote stronger workplace cooperation. 
World Trade Center
Klarabergsviadukten 70
111 64 Stockholm