Strengthening and making the organizational culture inclusive is a challenge for companies. But did you know that social dialogue is a great tool to achieve this goal? When companies have a dialogue with their employees, unions, workers and the Government, policies and agreements are built that benefit the entire organization.
Guías Colombia is an initiative in Colombia committed to promoting responsible business behaviour. As part of FIP and SWP alliance, SWP was invited to frame and moderate the Guías Colombia annual Webinar.  SWP's Regional Coordinator Maria Angélica Castilla moderated and participated in a webinar on dialogue and cooperation at work as a commitment to promote decent work and the just transition.
A particularly relevant issue due to the high rates of unemployment, informality and precarious working conditions in Colombia, which have highlighted the need for a social dialogue that ensures a pact for decent work, with a focus on human rights.
With the aim of addressing the particularities of social dialogue, as a commitment to a just transition, the webinar featured the interventions of María Camila Agudelo, Director of Public Affairs of the Legal Vice Presidency of the National Association of Entrepreneurs (ANDI); Juan Carlos Monge, Deputy Representative of the Office of the United Nations High Commissioner for Human Rights (OHCHR Colombia); Isis Andrea Muñoz, Deputy Minister of Labour Relations and Inspection, Ministry of Labour; the moderator of the webinar, Maria Angélica Castilla, Regional Coordinator of the Swedish Workplace Programme (SWP); Andrés Hernández, Director of Business and Human Rights of the IFJ and the Technical Secretariat of Guías Colombia.
Andres Hernandez, FIP director for Responsible Corporate Conduct, introduced the event explaining the importance of talking about just transition in the context of ongoing work towards climate change mitigation activities, and the importance of social dialogue to avoid "leaving anyone behind".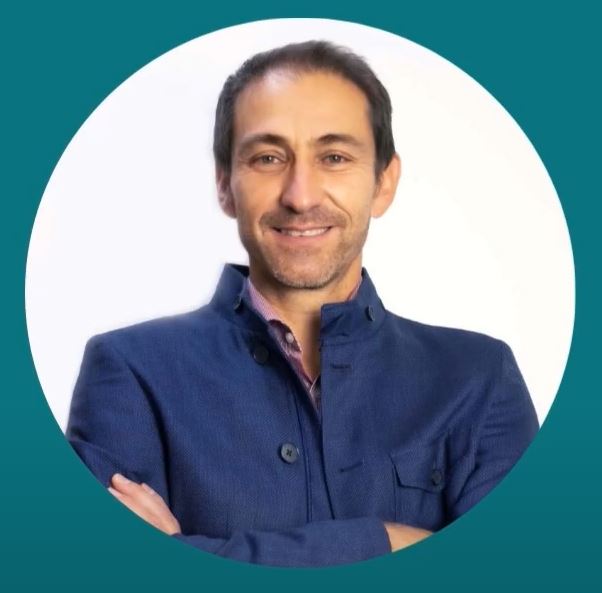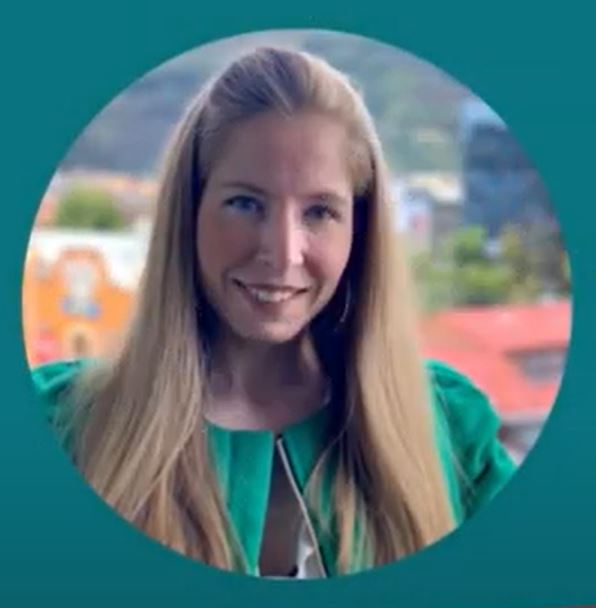 Maria Angélica Castilla highlighted that structured dialogue and cooperation in industrial relations are essential pillars to promote decent work. This is because they allow building the consensus and cohesion necessary for the generation of inclusive organizational cultures that promote alignment and communication at all levels, in order to generate a better adaptation to changing scenarios and greater competitiveness.
Maria Angélica Castilla added that, for the scope of the just transition, it is important to consider scenarios such as the transformation of less polluting production processes, the generation of green jobs and bio economies in order to keep business competitiveness afloat. Otherwise, it would impact global economies along with thousands of jobs.
Juan Carlos Monge, Deputy Representative of the Office of the United Nations High Commissioner for Human Rights in Colombia, recalled that during the 2021 national strike, by many of the underlying demands, companies were part of the solution. Therefore, it is necessary to define a role for companies and unions in the national agenda, to balance the parties within collective bargaining.
He also deepened that a transition to a green economy requires identifying the impacts on human rights in different population groups for them to be managed in a democratic and horizontal way. Finally, he called for strengthening labour protection policies for all labour forces, especially for rural workers, who have always had lower levels of job security and high levels of poverty. Juan Carlos Monge pointed out that:
"Social dialogue is important in due diligence processes and inclusion processes to close the gaps between the city and the countryside."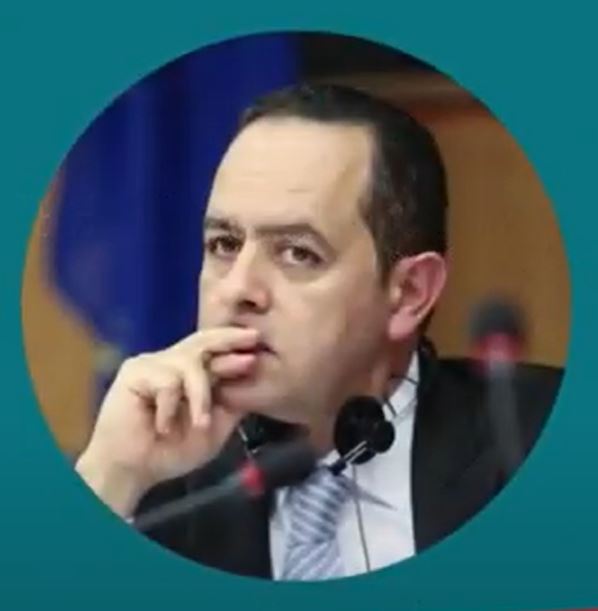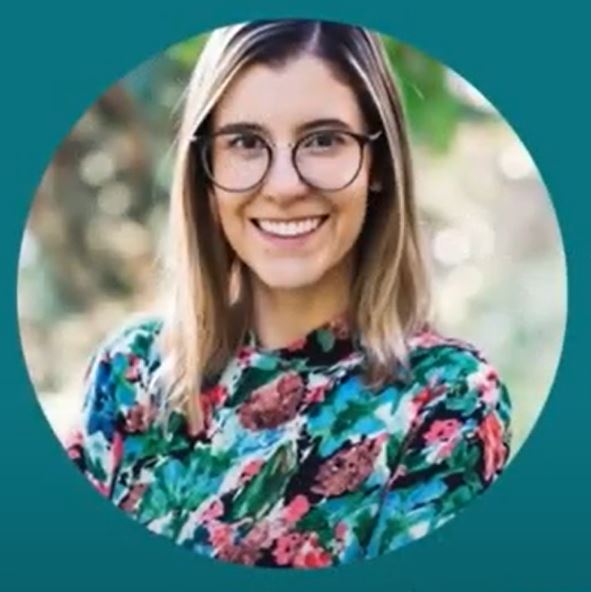 María Camila Agudelo, Director of Public Affairs of the Legal Vice Presidency of the National Association of Entrepreneurs, stressed that social dialogue is fundamental for the construction of the country and that, through tripartism (workers, government and employers) growth, peace and general welfare can be promoted. In turn, she pointed out that:
"Policies must be formulated that take into account the economic capacities of the country and its social needs."
In addition, she stressed that the Subcommittee on Labour and Social Policies of Antioquia is an example of good practices in the field of social dialogue, as it has an early warning system that allows the resolution of conflicts between workers and employers, preventing them from reaching administrative processes.
On the other hand, Isis Adrea Muñoz, Deputy Minister of Labour Relations and Inspection of the Ministry of Labour, stressed that the presence of public entities in the social dialogue is a guarantee of impartiality. In addition, he pointed out that:
"The Ministry of Labour participates in social dialogue in two ways: the first, through the functions of inspection, surveillance and control (Law 1610, 2013), and the second through social dialogue between communities, companies, local authorities, unions and associations within the framework of the linkage of local labour."
Isis Adrea Muñoz added that the variables of success in the social dialogue are, first, trust between the actors, followed by having clear representativeness in the framework of the negotiations and, finally, processing the needs and requests in an immediate scenario, without letting the conflict escalate.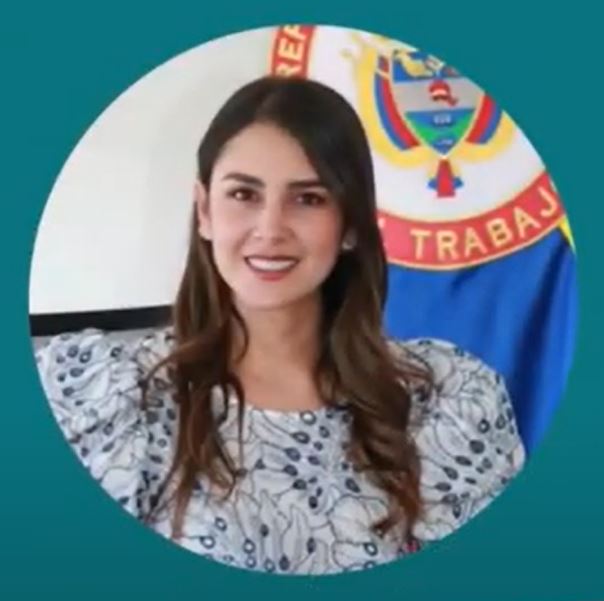 From Guías Colombia it was evidenced that social dialogue and cooperation in the workplace are fundamental mechanisms, not only to build a good relationship between the parties, but also to establish relationships of trust, respect human rights and move towards the just transition.
This collaboration is a good example of the third pillar of the Swedish Workplace Programme – Global learning and sharing. The organizations worked together and selected social dialogue and just transition as a theme. FIP involved companies, state entities and organizations, member of their Guías Colombia initiative in the discussion panel. Attendants and audience included Guias Colombia members, companies, guilds, and multilateral organizations.
The impacts of discussions and sharing:
These sessions promote gradually normalizing talking about social dialogue in private sector circles. Also, it starts combatting fears of having these discussions, and talking about union, employees, and employers' relations in another light.
The quality of the dialogue in the session and its relationship with companies' environmental strategies, which are currently disconnected from social impact analysis and workplace cooperation.
The opportunity to continue developing and generating discussions around just transition and social dialogue, which has very few developments and progress so far in Colombia. Also, the possibility to promote incidence and agenda setting with multiple actors.
* Texts are extracts from SWP Coordinator's protocol and from FIP website Dialogue at work: commitment to a just transition | FIP Companies (ideaspaz.org)
FIP: The Ideas for Peace Foundation (FIP) is an independent think tank created in 1999 by a group of Colombian entrepreneurs. Its mission is to generate knowledge, propose initiatives, develop practices and accompany processes to contribute to the construction of a stable and lasting peace in Colombia.