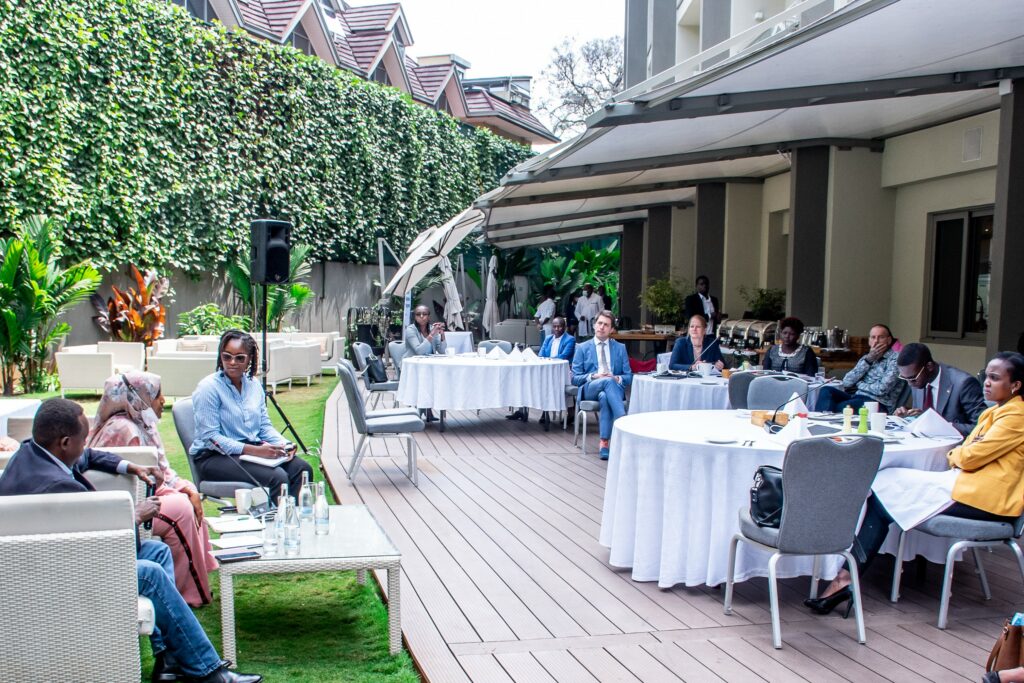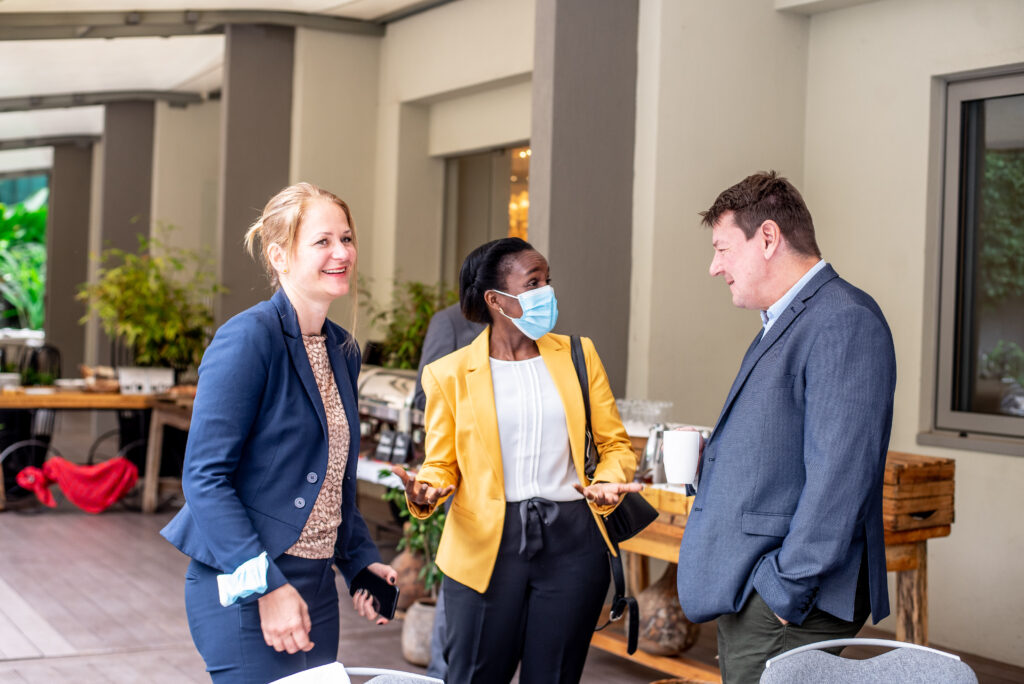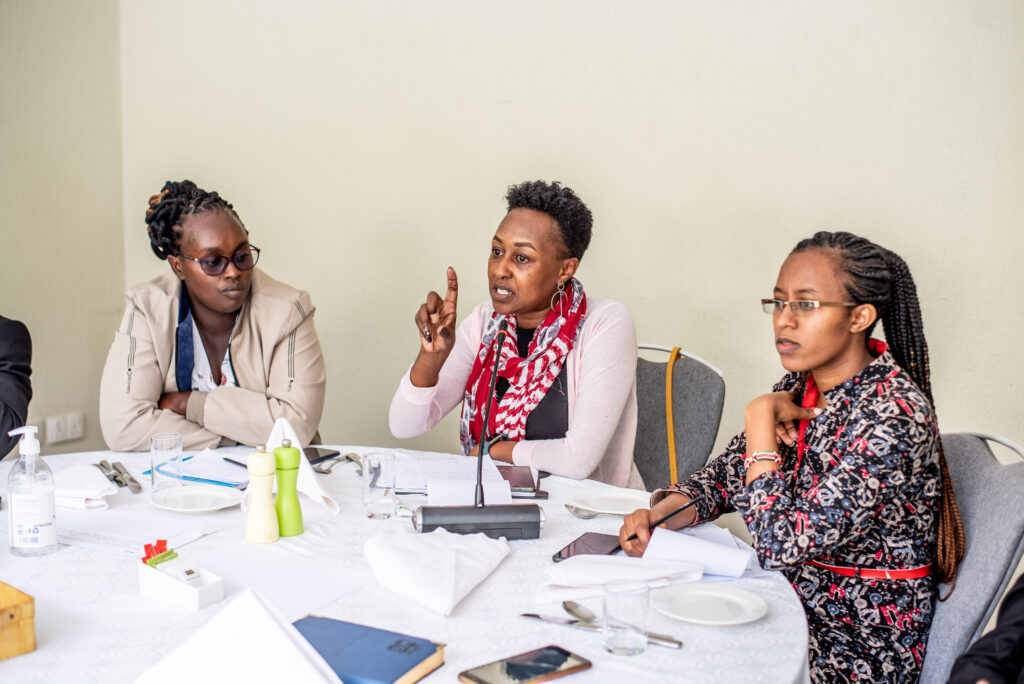 The shift to a hybrid and remote world of work will have a big impact on the workplace and employee engagement.
In Kenya, SWP held the third Sustainable Business Platform (SBP) with business leaders and Human Resources practitioners from partner companies. The participants discussed and shared ways on optimizing productivity and engagement in a hybrid workplace including essential skillsets, mindsets, and practices for the future of work.
SWP continues to support internal processes which aim at strengthening workplace cooperation and employee engagement.
Special thanks to Raphael Kiandiko, Regional General manager & MD of Atlas Copco East Africa CHRP (K) Quresha Ahmed Executive Director of IHRM Kenya for your insightful inputs.